Highlight
Energy Modeling Tool Improves Climate Change Mitigation Efforts in Asia
The USAID LEAD program is training Asian energy experts, planners, and policymakers on use of the Long-range Energy Alternatives Planning System (LEAP) software, a sophisticated tool for energy policy analysis and GHG mitigation assessment. The USAID program has conducted a series of trainings in Indonesia and Thailand for more than 80 participants from 10 ASEAN and South Asian countries.
Application of the tool is happening around the region. At the March 2014 training in Medan, Indonesia, conducted in cooperation with the USAID Indonesia Clean Energy Development (ICED) program, a team of Indonesian energy experts were able to overcome challenges in their efforts to combine 33 provincial LEAP software files that project the energy supply, energy demand, and GHG emission trends in each province into larger models for an island, the nation's six geographic corridors, and eventually the entire country.
USAID LEAD PARTNER COUNTRIES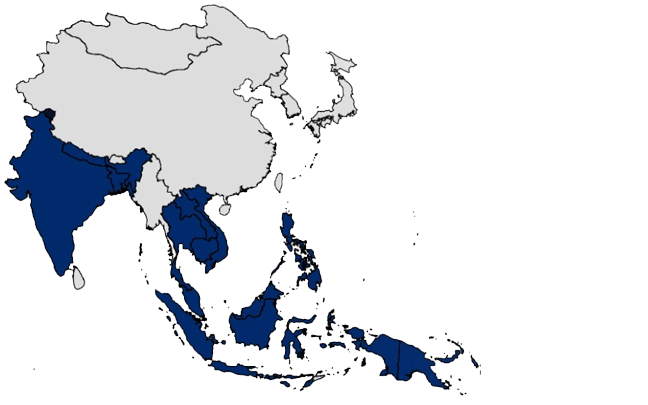 Bangladesh

Cambodia

India

Indonesia

Laos

Malaysia

Nepal

Papua New Guinea

Philippines

Thailand

Vietnam

 

Sources
No front page content has been created yet.